Entertainment gist
BBN Star, Bella Okagbue Stirs Reactions With New Photos Of Herself In Backless Outfit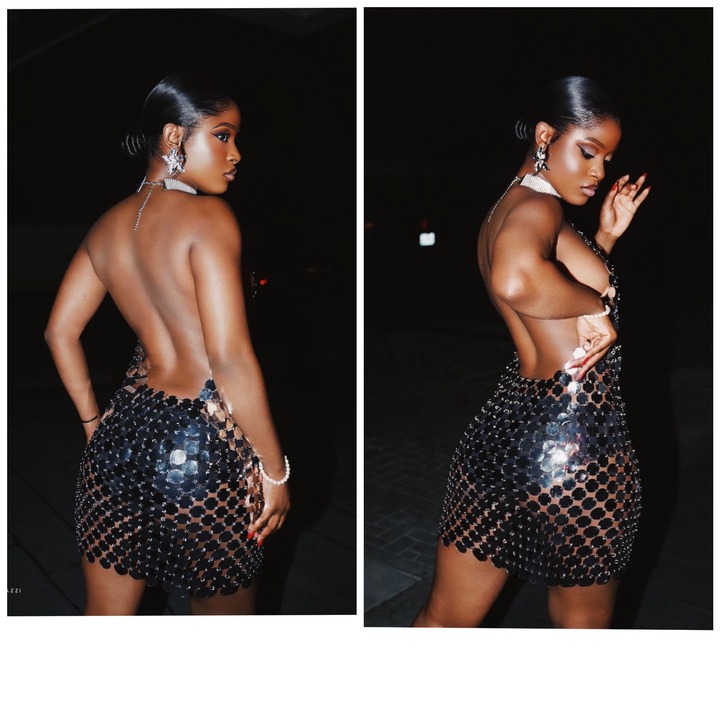 Bella Okagbue, a former Big Brother Naija contestant, recently used an Instagram picture to show off her attractiveness to her followers. She frequently appears in fine attire on social media to display her beauty in various looks, as she loves to do. Some of the viewers of the post were compelled to respond, and they posted their thoughts on her page in a variety of ways.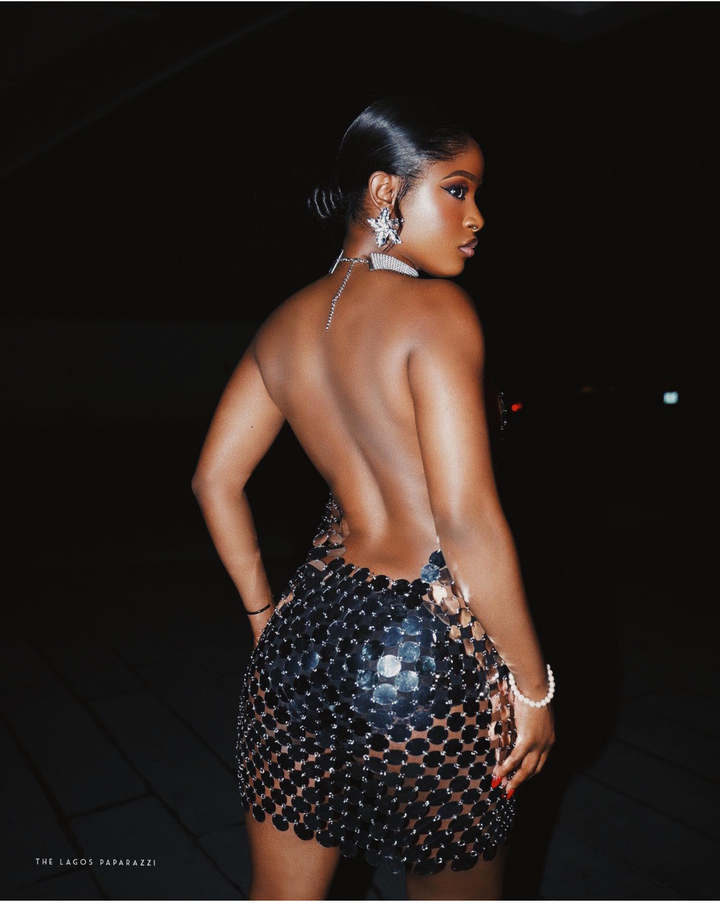 This time, she showed up in a beautiful hairdo that enhanced her beauty. She appeared in a backless outfit that looked good on her. She applied nicely done makeup to her face that matched the color of her skin. She put on high heels as she took the pictures in different postures.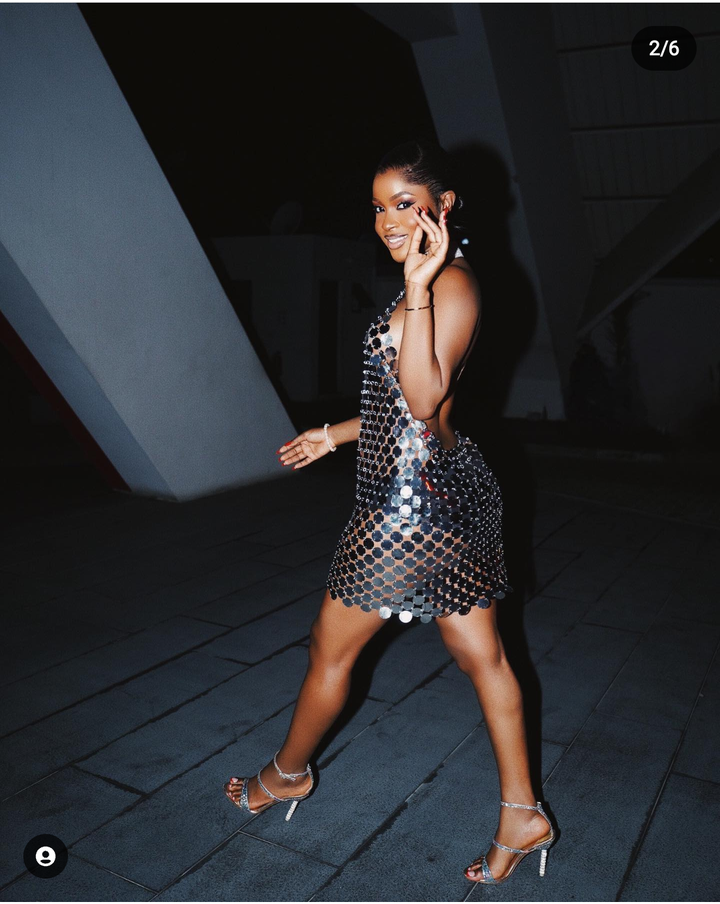 She captioned her post by saying, "Birthday mood." This caption, along with her pictures, caught the attention of her fans, who reacted quickly to them.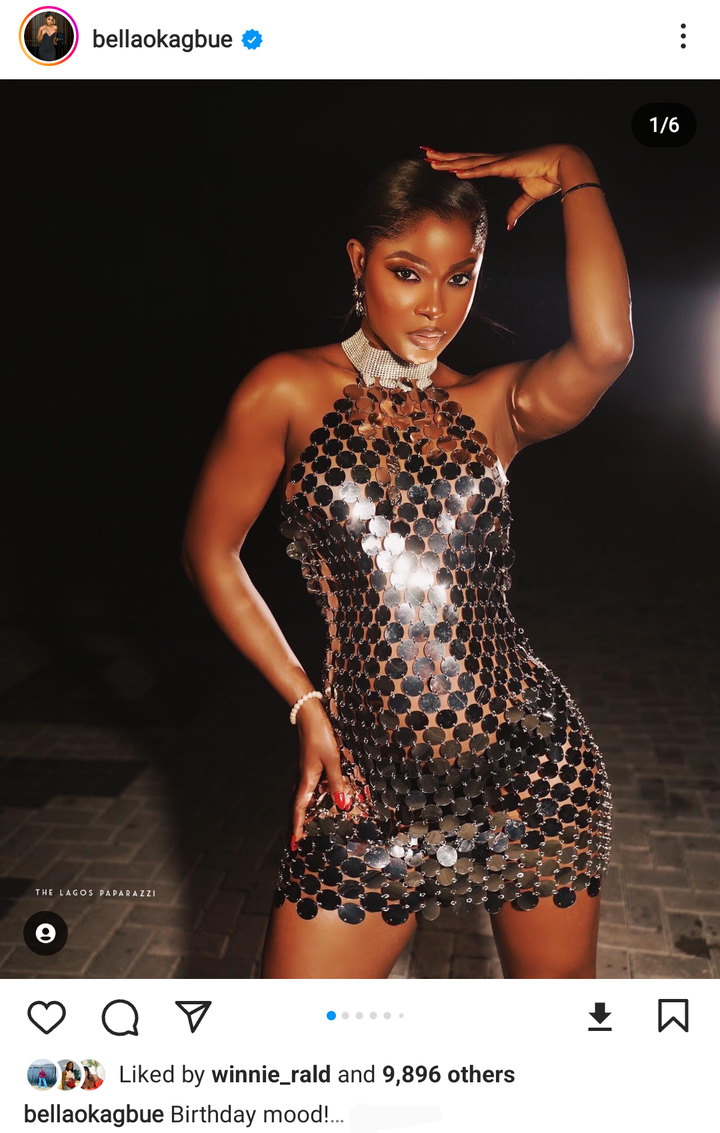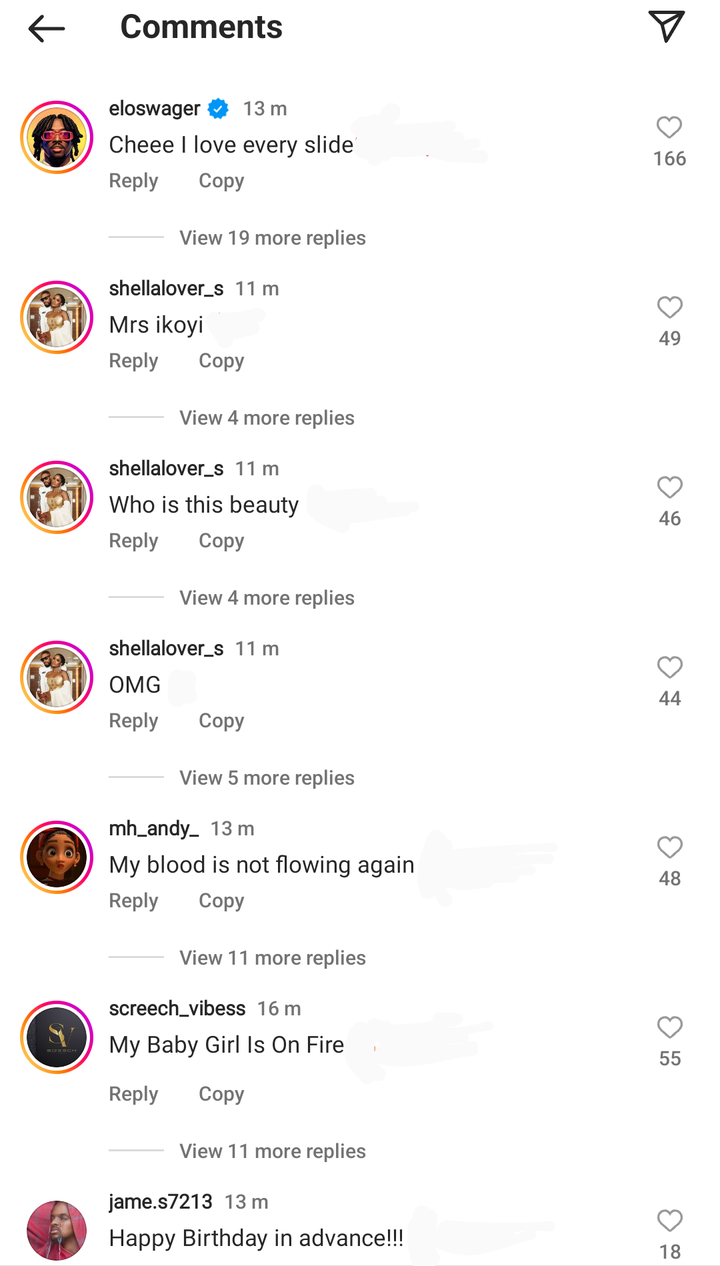 If the comments and reactions on her post are anything to go by, it is safe to say that her fans were impressed with her outfit, as they reacted positively to it, while others who admired her hairdo also reacted positively to it.