EntertainmentEntertainment All shapes and sizes of women look great in bodycon dresses. Choose a bodycon dress from this lovely selection for women.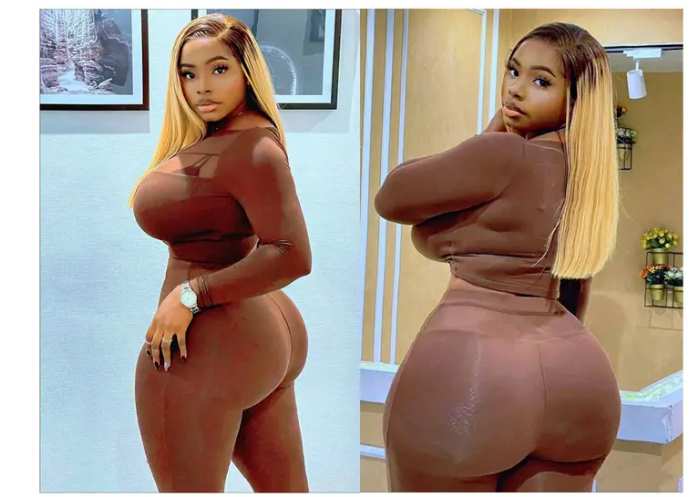 First, A form-fitting dress or pantsuit.
A tall lady can look and feel amazing in a well-fitting top and slacks. Women can display their feminine curves with more confidence when they wear form-fitting apparel. Even if you are unhappy with your stomach, you can still attain this look without using a shaper.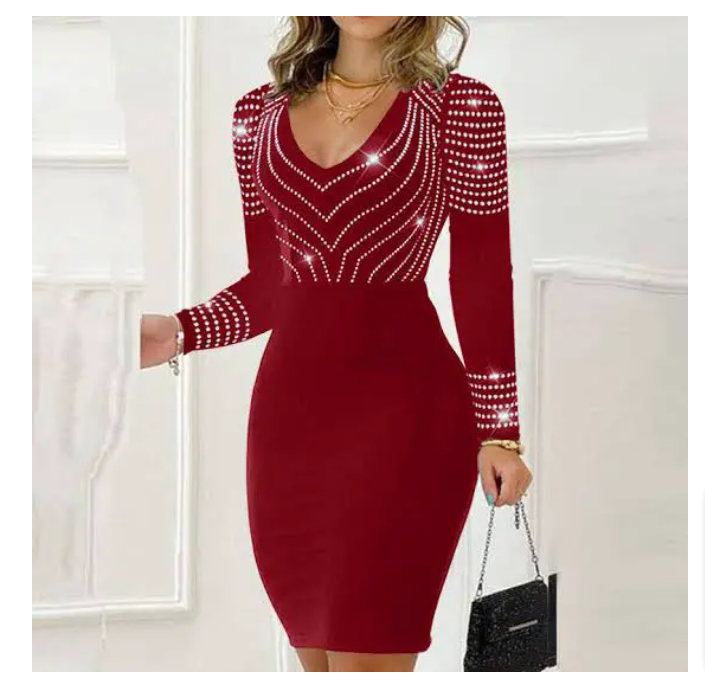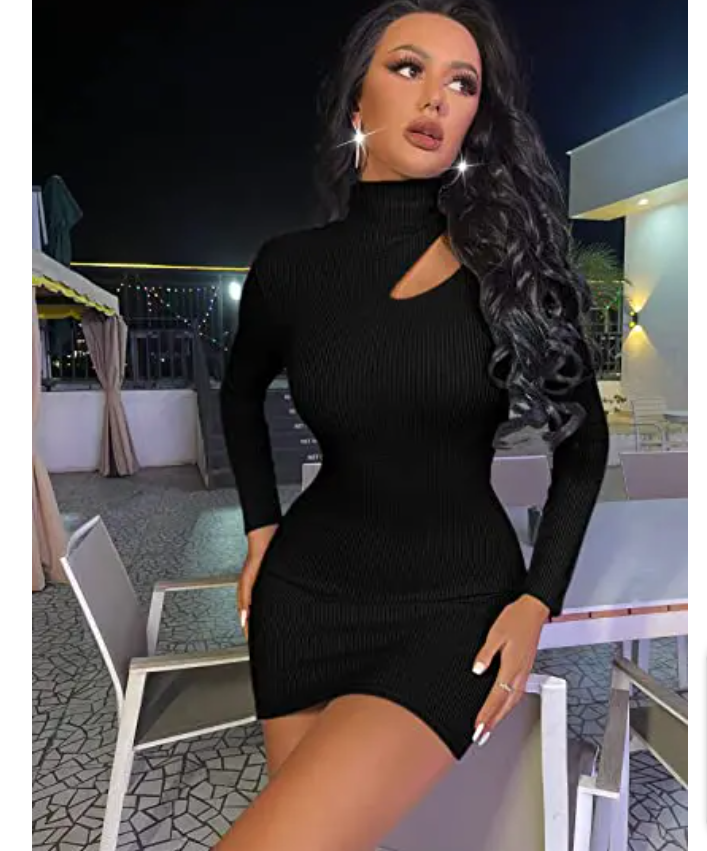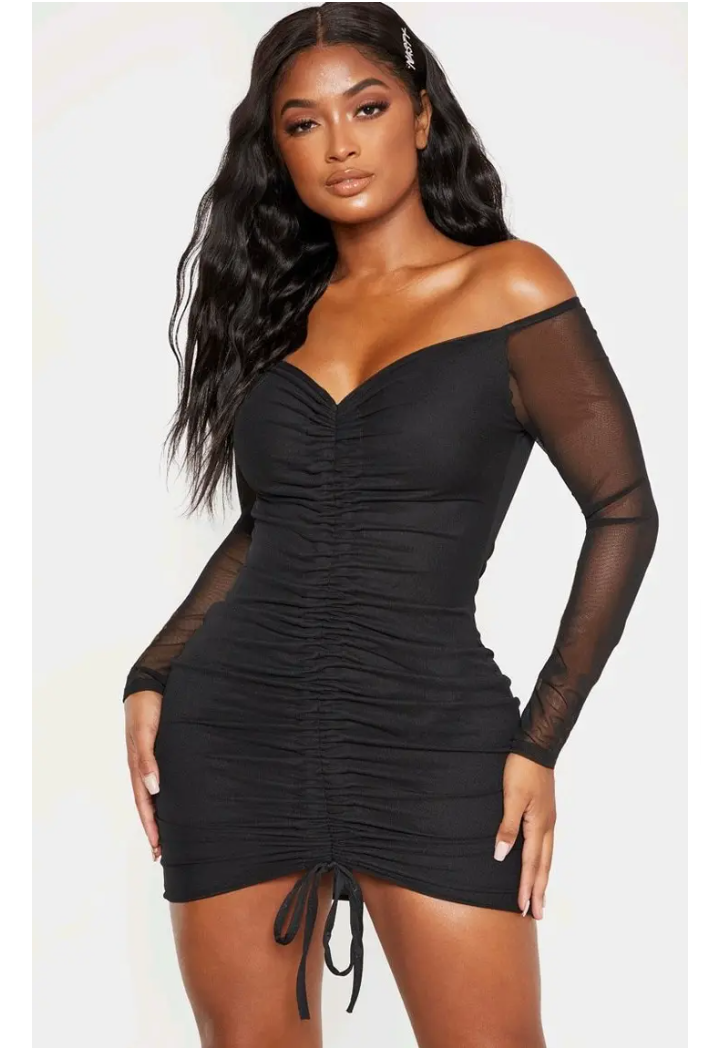 Second, a figure-hugging dress
Due to its versatility, gowns have become a necessity for today's working woman. The women look really lovely in their form-hugging garments. Every curvy woman should have at least a few bodycon dresses in her closet. These dresses are so timeless, you may wear them forever.
And last, skintight jumpsuits.
Bodycon jumpsuits are another choice for curvy women. You may find a bodycon jumpsuit in any style you can imagine, as well as in any color and material. To make this outfit suitable for the office, just add a well-tailored blazer.