Entertainment gist
Different categories of outfits ladies can wear at home to impress their husbands or boyfriends(Photos)
Today, we shall be looking at different categories of outfits ladies can wear at home to impress their husbands or boyfriends and dump the wrapper. Oftentimes, ladies feel too comfortable at home wearing clothing pieces that are not appealing to the eyes.
Polo And Short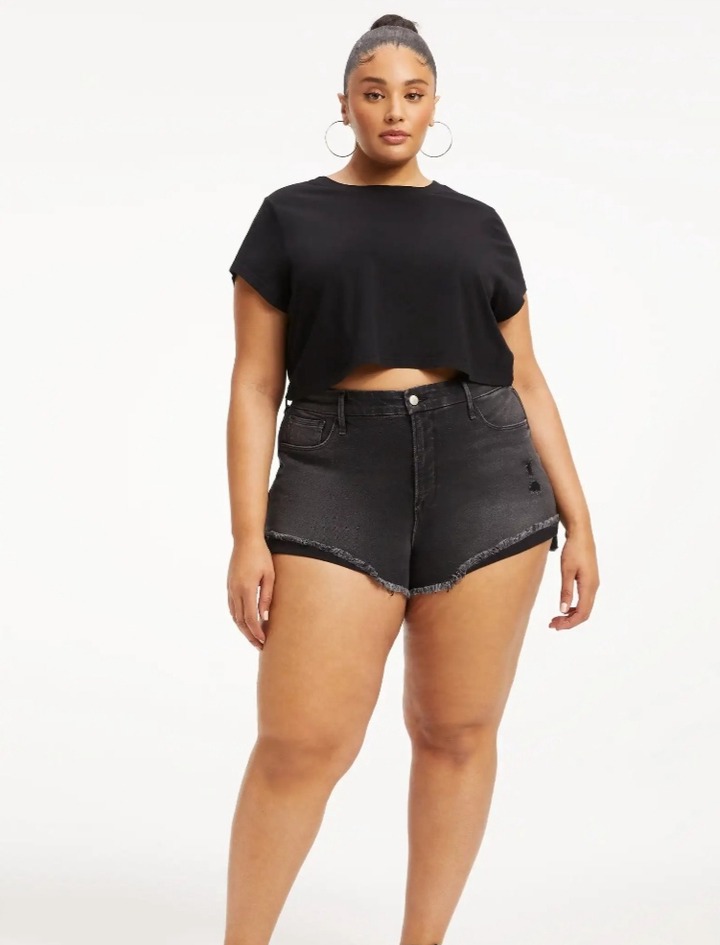 This is one of the best outfits to wear at home. You can comfortably wear a polo and shorts to do house chores and errands around the house.
Two-Piece Short And Shirt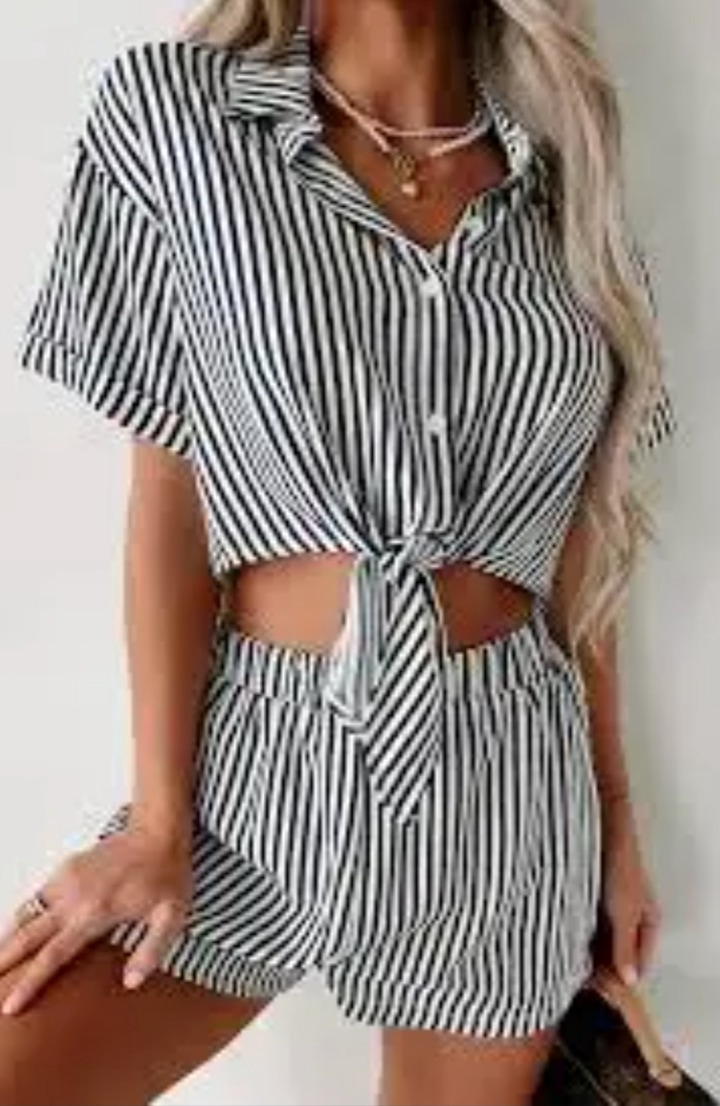 These are free and breathable outfits that you can wear and do all your chores around the house.
Fancy Slippers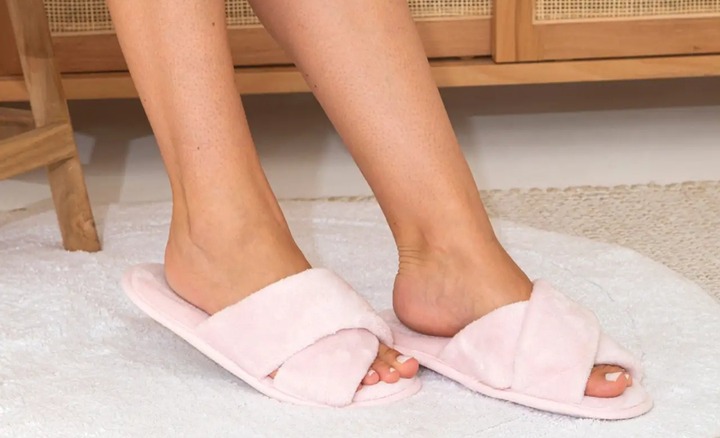 Fancy slippers are an important home fashion item that you should invest in. Do away with wearing bathroom flip flops around the house and get yourself some fancy slippers
Simple Gown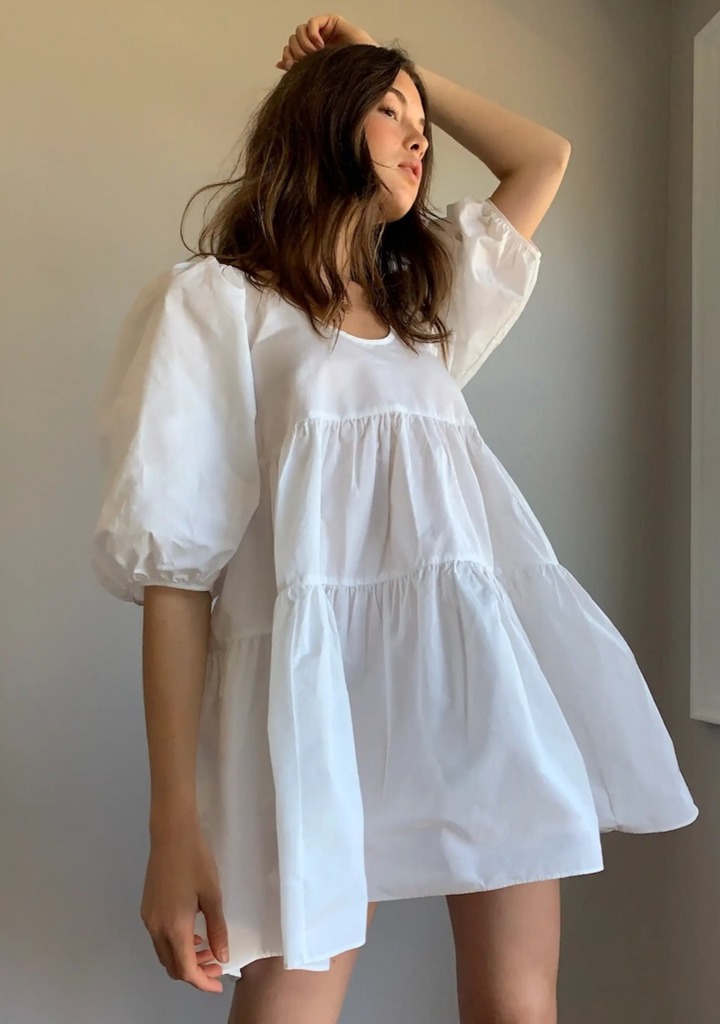 A free and simple short gown is another essential piece to add to your home outfits. You can wear them to do work and also suitable for receiving guests.
Leggings And Top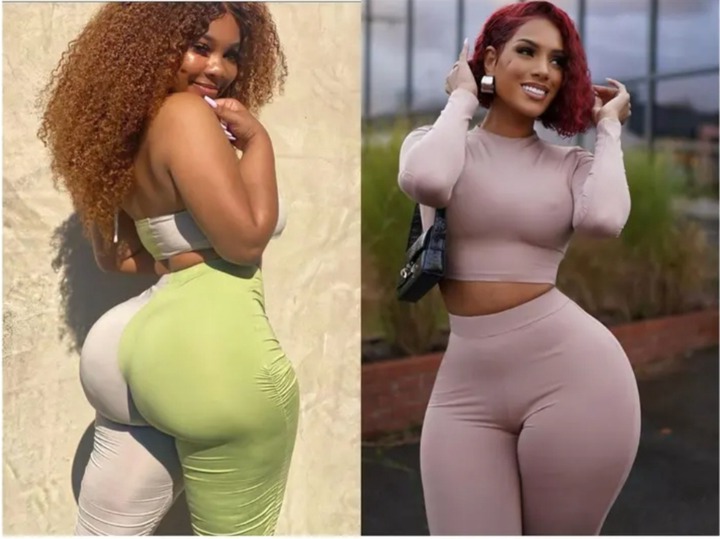 This is a combination that is enticing and helps to show off your features even at home while keeping you classy and chic.
Body-con Gown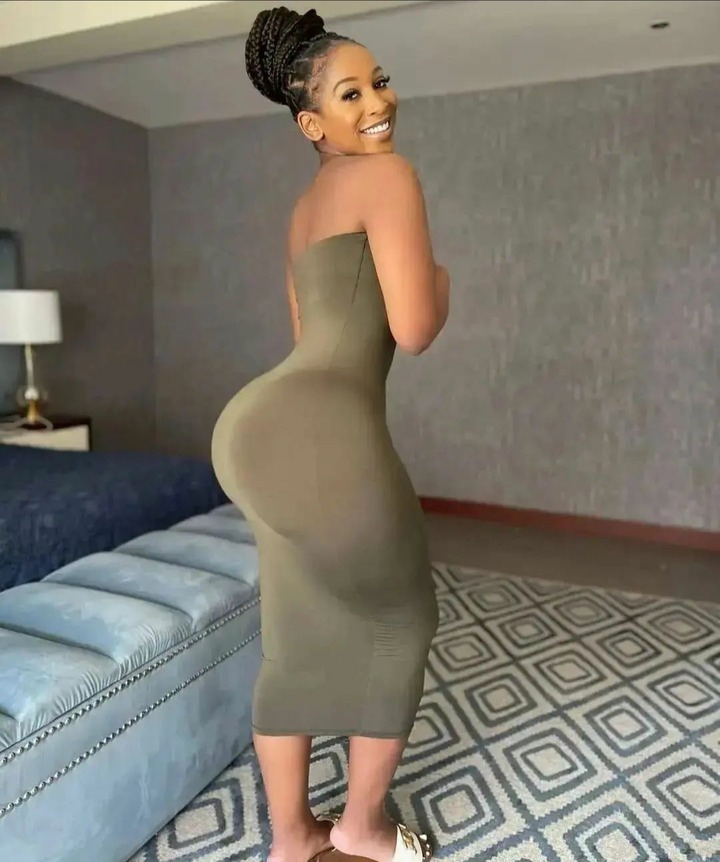 Ladies who love to show off their curves can also rock body-con gowns at home. They are also good to wear when you are expecting guests.
Jumpsuits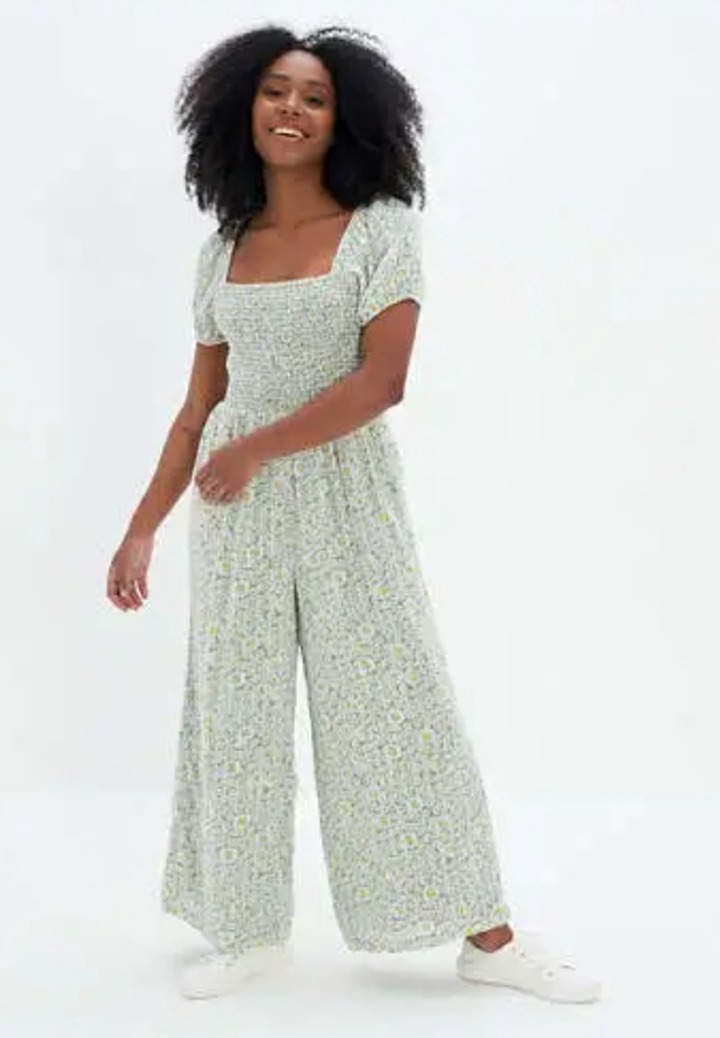 Jumpsuits are timeless outfits, they are decent, free and classy. You can wear them at home, especially when you are expecting guests and to look good for your man.
I hope this article inspires you to look good even when you are at home.