Entertainment gist
Lady Narrates How A Hair Dresser Confessed That She Sold Customer's Hair To Ritualists
Many people have such a strong desire to get wealthy that they will do anything, including engage in money rituals.
Speaking of ritual, an anonymous woman was seen explaining how she went to a hair parlor to get her hair done but changed her mind after what she heard in a video uploaded by Instablog9ja on Facebook.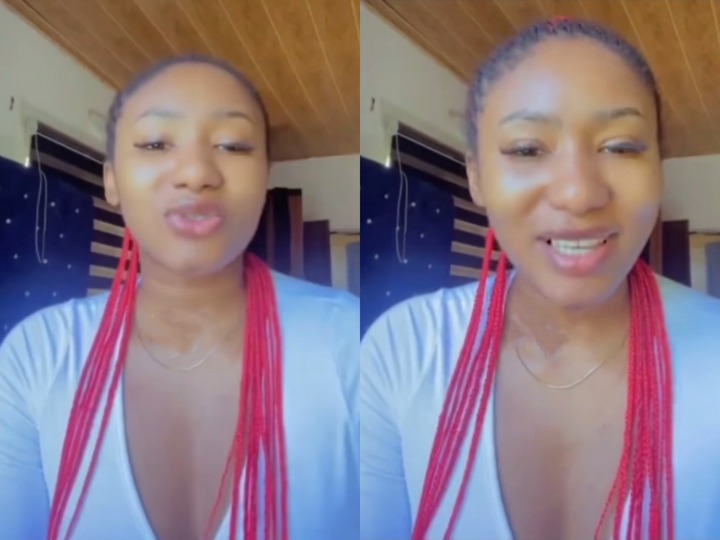 According to the lady, the incident happened in 2022 and that she went to an undisclosed hair salon that was close to their house. The owner of the hair salon began to tell people a story of how another hair dresser was selling her customer's hair to rich men and that her business began to experience success, as she began to buy the latest equipments and attract more customers.
The hairdresser, who was telling the story said that out of curiosity, she asked her friend what was making her successful and she told her. She too started selling her customer's hair to rich men that used it for ritual. She began buying the latest equipments and improving her salon.
This continued until she went to a shop and a pastor called her out before she repented and stopped selling people's hair.
After hearing the story, the lady that was narrating the entire story said that she immediately changed her mind and as soon as they were done loosing and washing her hair, she packed it by herself and left the place. She also advised other ladies to careful about where they go to get their hair done.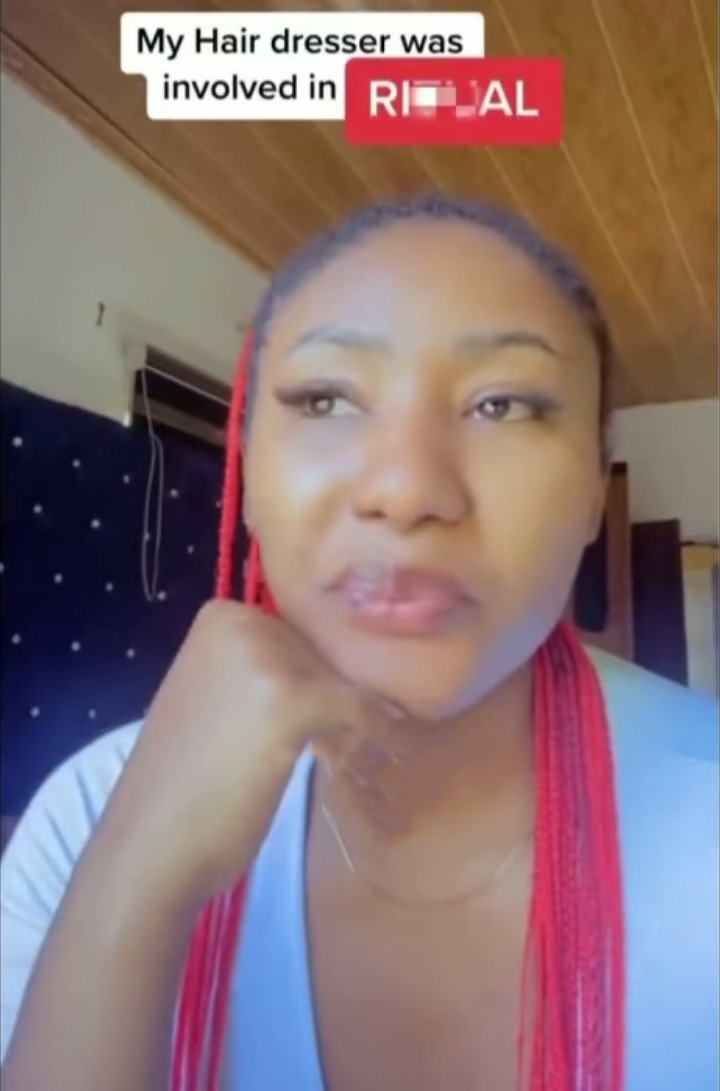 You can watch the video below: