Entertainment gist
"You have done nothing for your woman if you haven't impacted or invested in her goals" – Tega Dominic
Reality TV personality Tega Dominic
has stated that women have the right to remain in a relationship or end it if males have not assisted them in reaching their goals in life.
She posted a lengthy essay to her social media accounts in which she claimed that a woman may recognize that a man had done nothing for her and be completely correct.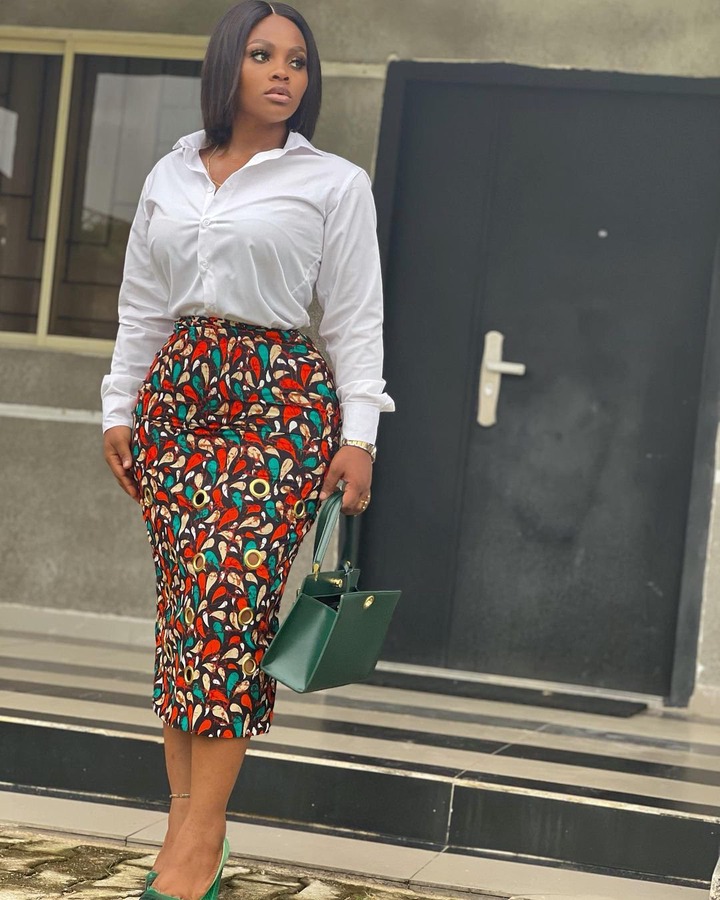 According to her, despite any material favors and generosity a guy may have given her, he should only feel fully satisfied if he has assisted her in making a great achievement.
She wrote;
"You can be with a woman for years and she will wake-up and say you have never done anything for her and she will be absolutely right.
Forget expensive trips and expensive shopping, if you haven't influenced your woman's life for all those years, or given her something to better her life, trust me you haven't started anything.
Yes you can buy all that, travel 1st class, but you haven't impacted or invested in her, again you haven't started anything..
I know you'd say in this selfish and entitled generation, yes but in it still lies women with virtue who are ready to put in the work, but why would you even date an entitled fellow for years and not see it, then you don't even know what you seek.
You'd see women spoiling their men, do you think it came from sand? He poured mightily in her financially or otherwise..
Again, focus on giving your woman a life if she doesn't have one and is willing to have one, then live happily ever after
Same goes to the women, if you find someone with direction and not entitled, and you are in a position to fill in the gab and raise him, then do it, you'd be happy you did. Women also sponsor men although they are sm but as long as he med you happy At a time in your life or makes you happy, then go ahead and lift that man, and live happily ever after.
The owners of the msg will get it, stop working yourself up if you believe in the msg.. no be me do you."